| | | |
| --- | --- | --- |
| | Swing Night at the Wabasha Street Caves | |
Swing Night at the Caves will start again on July 9 with Covid-19 changes. Reservations are required, masks are required, social distancing advised, doors will open at 6:30, lesson 6:30-7:00, band 7-10 pm. Check the calendar for updates!
We were so sorry to hear of the passing of a beloved Swing Dancer, Larry Thomas, this past year. Betty & Larry were always a delight to watch on the dance floor, and we are sure he is dancing his way into heaven. Our sincere sympathy goes out to Betty and the rest of the Thomas family!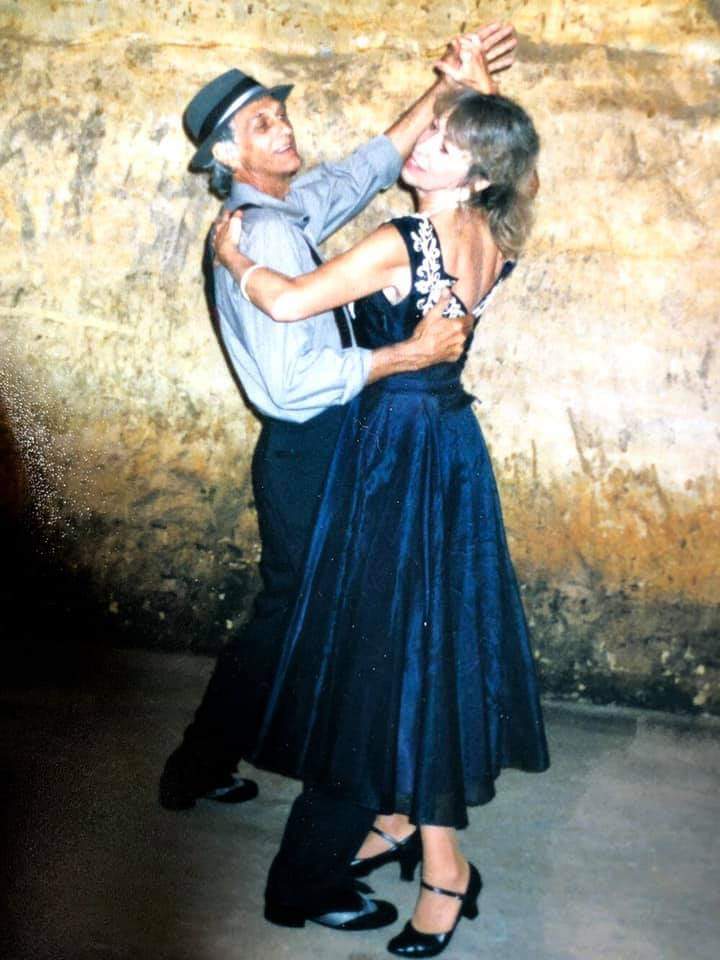 Come on down and join the fun on Thursdays at the Wabasha Street Caves Swing night. Some of our regular bands are The Moonlight Serenaders with vocalist Lee Engele, The Minnesota Jazz Orchestra with vocalists Gregg Marquardt and Debbie O'Keefe, Beasley's Big Band with vocalist Courtney Burton, Swing Beat with vocalist Dawn Thiel, and for those odd 5th Thursdays we have the Jerry O'Hagan Orchestra, Bend in the River Big Band, and Red Rock Big Band along with others!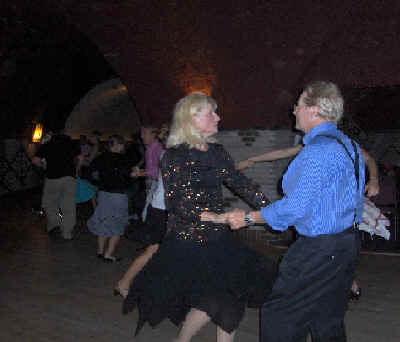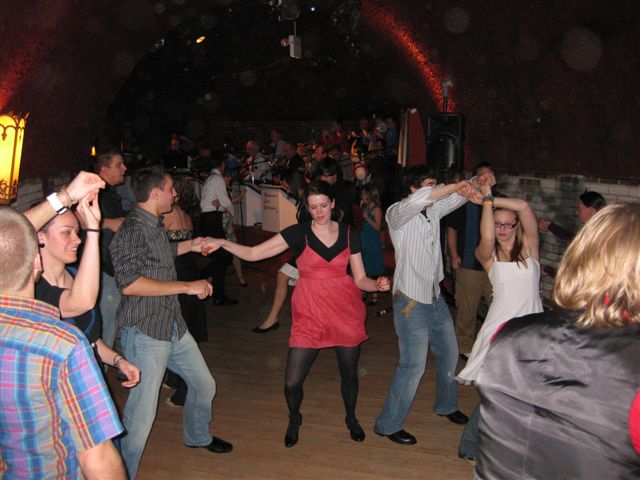 Swing Night on Thursdays
Doors open at 6:30 pm

Lesson at 6:30 by "Arthur Murray Studios" in Saint Paul
www.twincitiesarthurmurray.com
Live music from 7:00 - 10:00
$10.00 reservations required
Respect the dance floor by wearing clean shoes, and NO bare feet on the dance floor
And remember the Speakeasy password : "Gus sent me"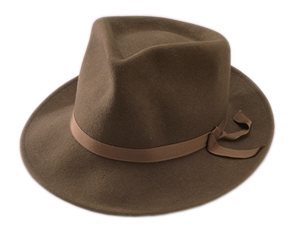 Check the Calendar to see who's playing!
music compliments of Beasley's Big Band ~ "Bea's Pad" recorded 2002 and from their "Family Album"